24 Hours of Rockin' Stereo!
This is the page to listen to the artists of the original KWFM 92.9 Tucson 1970-1983, including the Classic Tunes and the "B-Sides" that KWFM 92.9 Tucson was famous for. Kick back and listen to the "Free Form Rock" from back in the day! Scroll down to the bottom left to hear some great radio!
The Original KWFM Pictures, Playlists, Dee Jays, Airchecks, Interviews, Guestbook and More!

FM 92 Rocks Tucson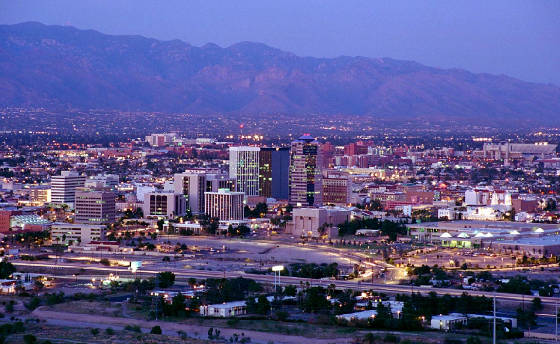 Check Tucson Weather & Traffic below!